New Challenges & Ideas
Students & graduates
Students and graduates have a really important part to play at Arla. We value the energy and new ideas they bring and we are happy to provide the opportunity for them to explore theories in a real-life and practical context, and at the same time give them a chance to build up their personal network.
Exciting opportunities
F15® Graduate Programme
As a F15 Graduate you are expected to become one of Arla's future leaders and help shape our business moving forward. The F15® Graduate Programme is a fast-track leadership programme that includes three different eight-month rotations.
Learn more
Talented technical graduates
Production Management Graduate Programme
The purpose of the Production Management Graduate Programme is to ensure that we have the right talents to take over strategic positions at our Production Sites worldwide in the future.
Learn more
Grow with Arla
THE MENA GRADUATE PROGRAMME
Fast-track your career in the MENA region.
The application window is now open!
Learn more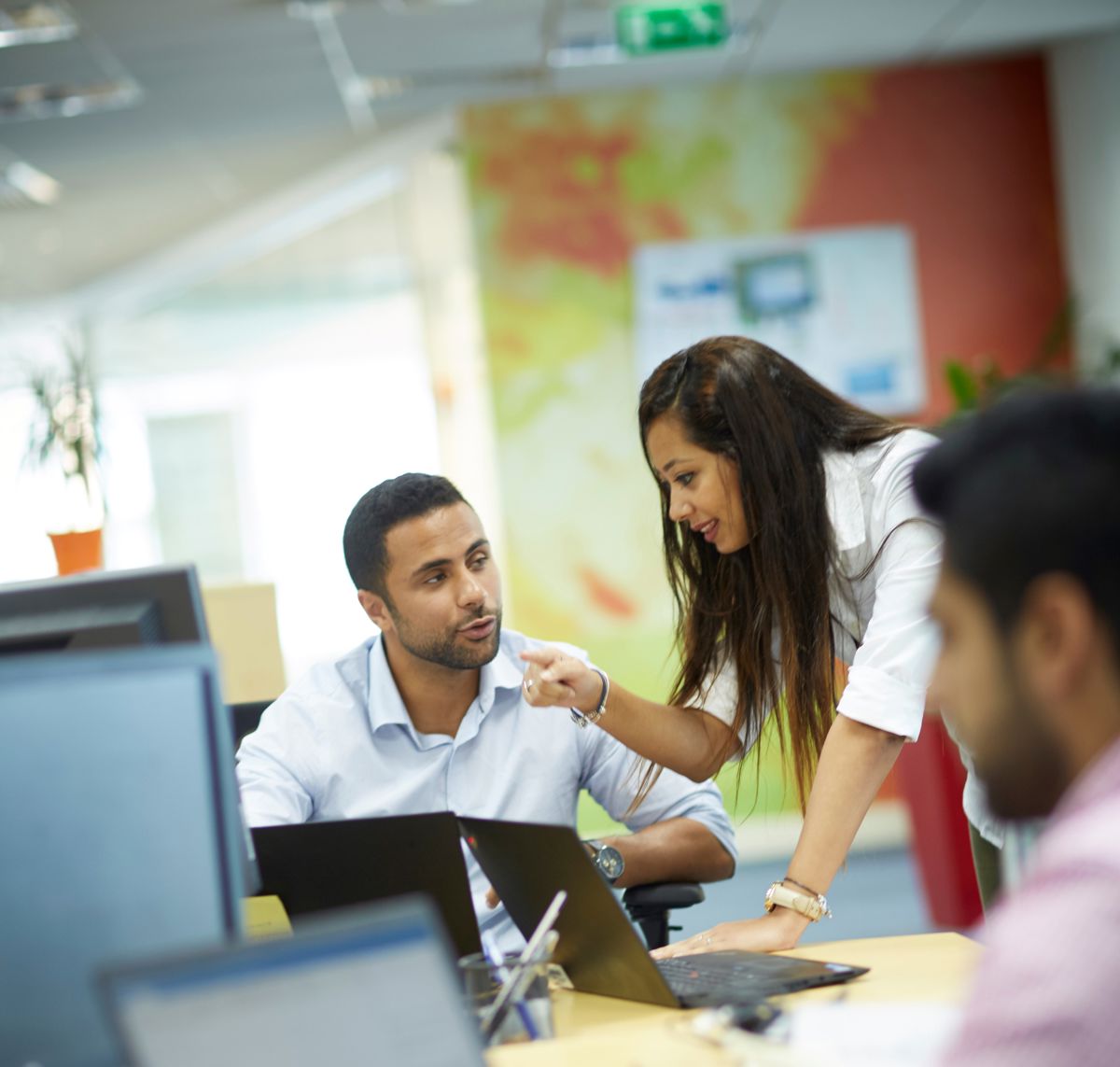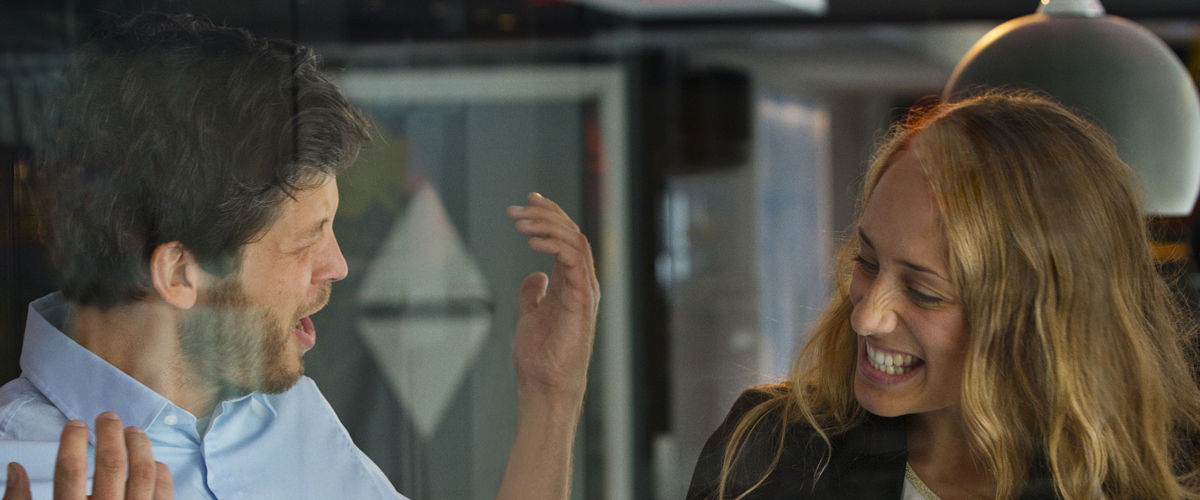 Develop your competency profile
Summer internship
Arla's Summer Internship Programme provides you with a great opportunity to gain invaluable practical work experience during your summer break.
Learn more
Try your wings in a global company
Internships at Arla
Work on challenging real-life projects in a growth environment with competent and passionate colleagues supporting you.
Learn more
Get hands-on experience as an Arla trainee
Would you like to become an impactful trainee at our production site?
Then check out the possibilities in some of our core markets below (in local languages):
Put knowledge into practice
Student jobs
We have a large number of student workers and this is indeed of benefit to both the student and Arla. All vacancies are published on our website, so please follow our career site or activate a job agent if you are interested in getting a student job with us.
See our vacancies for students
Real life business topics
Master's Thesis Programme
By joining our Master's Thesis Programme, you will not only get insight into in a global FMCG company, but also get the opportunity to help drive our growth further.
Learn more
Sharing experiences
Students & Graduates' on the blog
Arla Foods' current students and graduates are blogging about their work. Read about what their experiences are.
VISIT THE BLOG